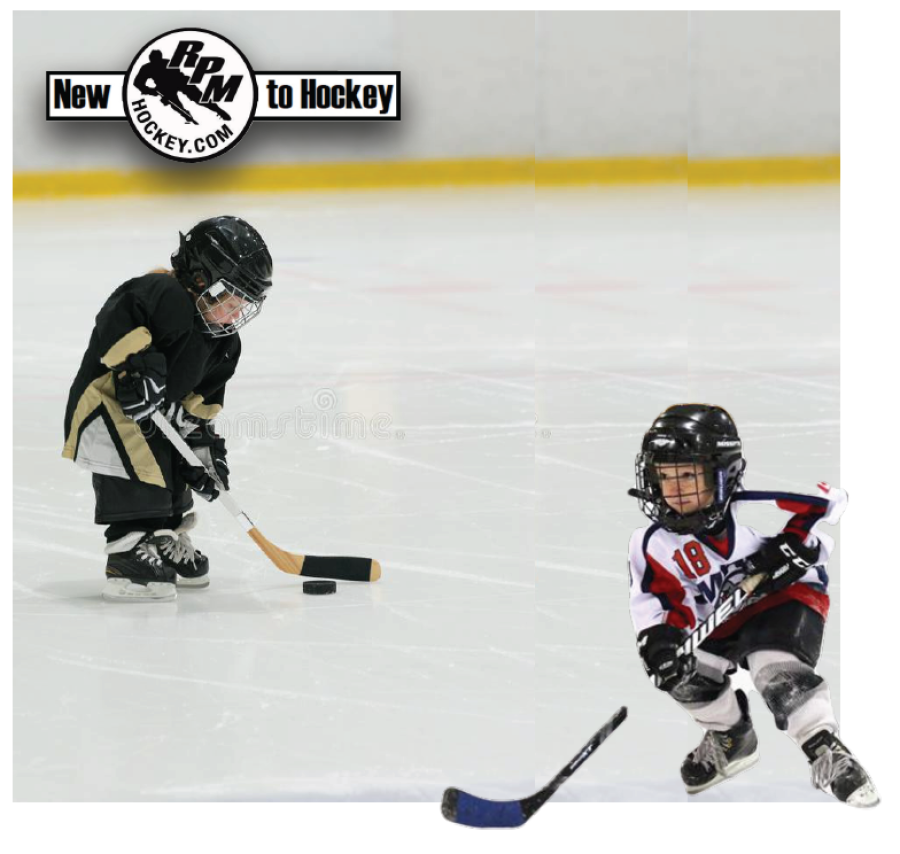 RPM will get the children started with the basic skating and puck skills. An excellent opportunity to gauge the interest of your child as he or she tries their hand at hockey. Full hockey gear required. Hockey Equipment List under 'Help?' on Home page. Make your child's first experience with hockey a great one!
All participants must register & pay online before attending to be covered by our liability insurance.

Academy Volunteers! You may notice that we have several young volunteers assisting RPM Staff during this program. These volunteers are from the Pacific Rim Hockey Academy they are not paid staff they are students who assist and support our instructional staff. These volunteers earn academic credits for volunteering, work experience and grad transitions. Their involvement is part of our Academies Personal Growth and Leadership Mandate.