Maple Ridge/Pitt Meadows Atom/Pee Wee Academy
P
acific Rim Atom/Pee Wee Hockey Academy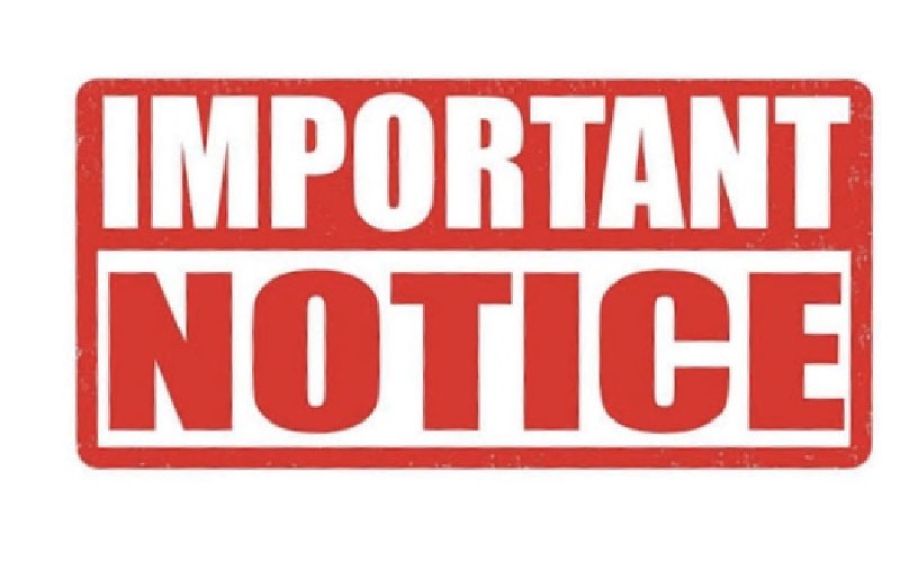 Atom/Pee Wee - Mondays & Wednesdays On Ice 3:30-4:30pm & Off Ice 4:45-5:45pm
All sessions at Pitt Meadows Arenas - Please note a deposit is required at the time of registering.
Pacific Rim Atom/Pee Wee Hockey Academy (PRAPHA) has developed a program and curriculum that provides students the opportunity to balance their educational requirements while developing their hockey skills. This program is available for Atom/Pee Wee students grades 4, 5, 6 & 7. Offered as a right after school program participants attend weekly sessions for development and play their minor hockey with their respective associations.
PREHA provides personalized instruction that educates and develops students in both the physical and mental aspects required to excel in hockey.
Academy Goals:
Obtain the highest academic standard possible.
Acquire hockey skills to play at the level desired.
Develop their fitness/wellness levels for hockey.
Develop their interpersonal skills for school, hockey & home life.

Develop a strong sense of community.

Develop physical/social skills through Leisure opportunities.
A closer Look
On Ice Development 2 hours of on ice per week Power Skating, Puck Skills and Team Tactics
Off Ice Development 2 hours per week-train properly and safely for hockey and general fitness.
Building Good Community Citizens - Involvement in community activities/special events.
Special Events & Outings - The opportunity to participate in a variety of special events and outings that encourages social interaction with their peers and strengthens each players character.
Connecting Academics & Hockey - Academics is a priority. In cooperation with parents, players, Faculty and academy staff we monitor the students performance. Good grades must be maintained or risk the reduction and participation within the academy.
Code of Conduct - Students are held

accountable for their actions.
Measuring our Success - Tracking each students on ice and off ice performance throughout the year.
Program Specifics:
• Academy operates the same as the school year Sept-June
• The Hockey Academy is co-ed and inclusive
• There is the possibility of grouping and tiering
• Program Cost refer to our Program details
• We accept Visa, MasterCard, American Express.
• There are no additional costs.
• The program is available to 4 goaltenders per group
• The Class size will be 20-24 participants including goaltenders.
• Registration is offered on a first come first served basis.
• Cancellations/Refunds-No refunds provided after November
Please note the elementary hockey academy follows the school district 42 timetable with respect to pro d days and school breaks.

Benefits to the Students:
• Obtain a strong connection with Academics and Hockey
• Participate in a technical hockey skills development program
• Improve Health & Wellness specific to hockey and general fitness
• Develop life skills
• Participate in Recreational Activities